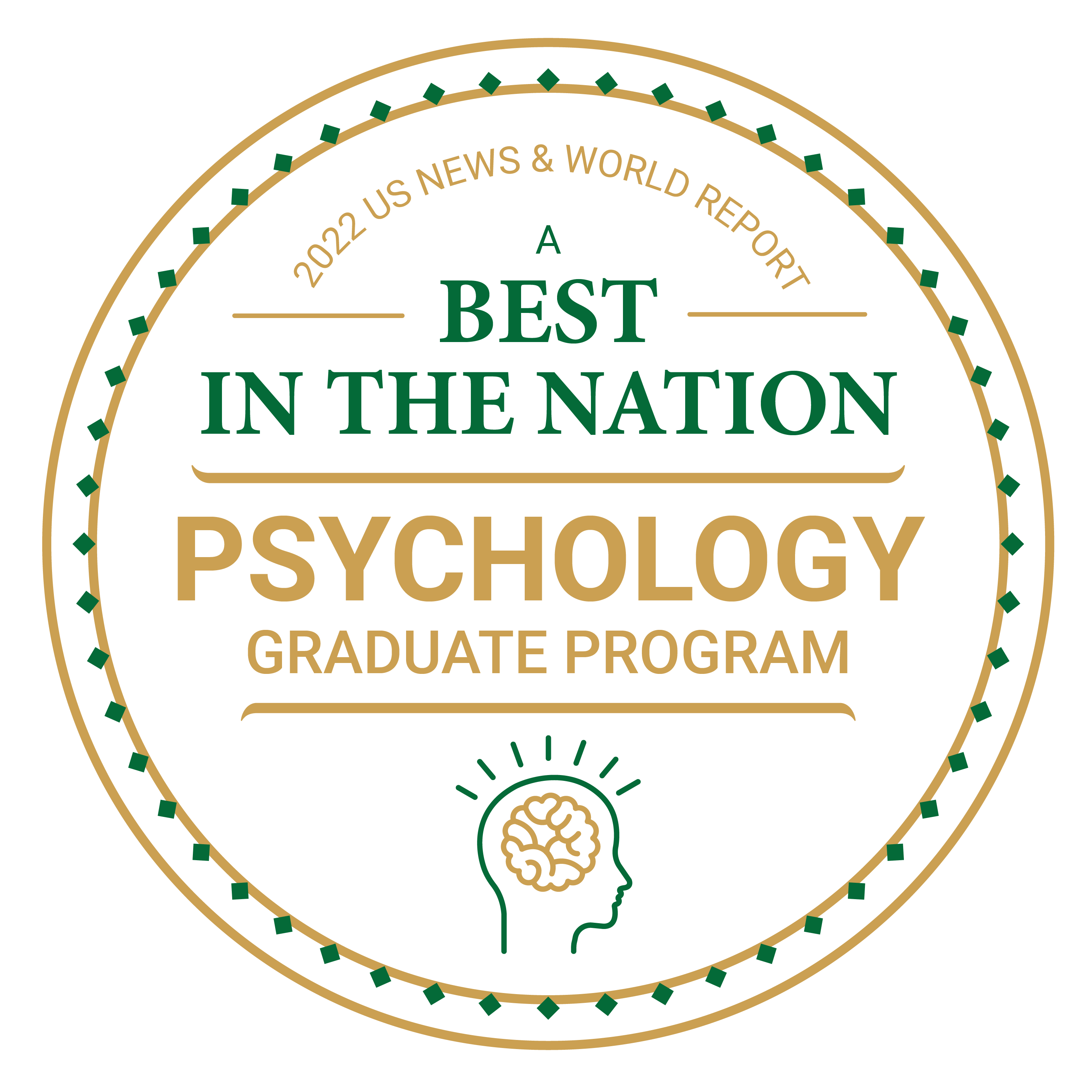 For more than 40 years, the Wright State University School of Professional Psychology has offered a doctoral degree program that integrates academic and theoretical coursework with hands-on clinical experience.
Our academic environment is one that integrates theory, empirical evidence, and practice by providing generalist training and unique opportunities for expanded exposure to any of three emphasis areas. We provide you with the skills, experiences, and training to become culturally competent health service psychologists. Student Admissions, Outcomes, and Other Data (PDF).
We also offer psychological testing to address a variety of needs. Psychological Assessment Services (PAS) provides Wright State students and the local community with individualized psychological testing that provides diagnoses and treatment recommendations.  
Degrees and Programs
Success Stories